ETHOS DIA is a meDIA agency and publisher based in Houston with clients in Denver and Los Angeles. We serve clients nationwide remotely and serve companies of all sizes. We always visit clients in-person when we can because personal relationships matter.
We started business in 2020 because it was most challenging year, the year when we determined adversity would not stop us from creating a new kind of agency and media company. A company that seeks to acquire the lowest overhead with the most flexible working environments so we can puts clients' interests first. No upsells. Phone time. Face time. In-person time. We do it because you matter to us.
We have an ETHOS for this new DIA. We believe the world has changed and we will change with it. We bring an ethos of perfection to your brand while we also create brands and media properties that bring value to our world.
Marketers and Business Owners Choose ETHOS DIA because We Offer:
No long term contracts for very small projects
No hourly fee, goal and value-oriented, consulting contracts available that will fit within your budget
Quick turn around times
Weekend & evening support for tight deadlines for trusted advisor clients
We take on new projects or existing projects you are having trouble with
Professional, friendly service
Focused on clients -- not winning awards
Focused on clients -- not putting them aside to get larger clients to pay for massive overhead expenses
We Provide the Most In-demand Services Including:
Digital Strategy
Search Engine Optimization / SEO
Google Analytics Custom Reporting
Google Tag Manager Integration
Content Marketing
PPC / Google Adwords / Retargeting
Social Media Marketing / Engagement
Website / WordPress / CMS / Development
eCommerce / Woocommerce development
About Our Founder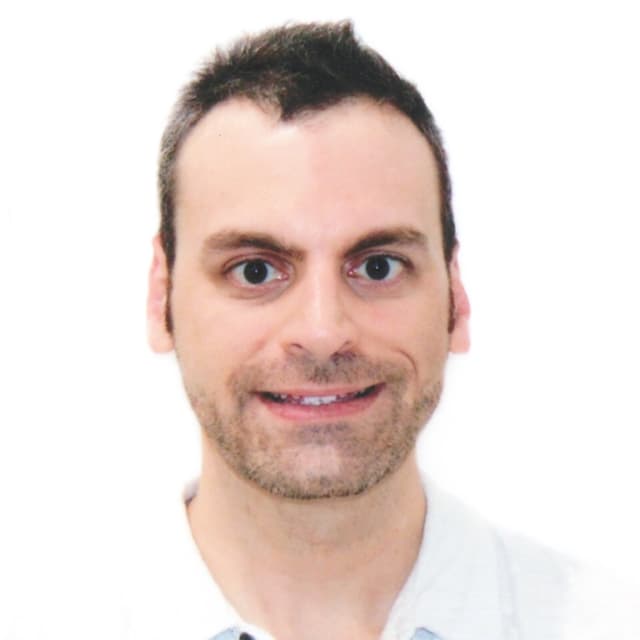 We are led by media pioneer Ken Morico. Ken has worked in the technology, marketing, and media industries for over two decades. He is award-winning, loved by clients, and truly cares about the interests of his clients and quality of his media properties.
Our Quick Facts
At ETHOS DIA our team has digital experience as far back as 1999 and we've been utilizing our skills to drive marketing and business results through search engine optimization (SEO), heightened social engagement and custom Web, WordPress, & app development.
But we don't just utilize our skills – we have a passion for the digital industry and we love helping people succeed. We've worked in nearly every industry in both B2C and B2B environments.
Our team won awards for Web Design & Development for Fortune 500 companies and universities (13+ awards total).
We are skilled in many modern technologies like HTML5, jQuery, AJAX, PHP, MySQL, MEAN Stack, Web services / APIs, Facebook, Twitter, JSON.
Our team created WordPress Plugins and Apple AppStore apps | 20+ years experience in the Internet industry.
Our team is Google Analytics certified – writing and editing experience in Web site content that generates higher Google rankings.
And while we offer lots of targeted, specialized services, a lot of our clients sometimes want to do the work themselves or in-house, but just want assurance for the question, "Am I doing this right?". Rest assured, we can be a trusted advisor for you and can point you in the right direction without the pressure large agencies need to use to support their large, inefficient overhead.
Find a new ETHOS this DIA and join the ETHOS DIA client family.