Services
ETHOS DIA Services
---
Houston / Los Angeles / New York / Remote Digital Marketing Agency
At ETHOS DIA our team has digital experience as far back as 1999 and we've been utilizing our skills to drive marketing and business results through search engine optimization (SEO), heightened social engagement and custom Web, WordPress, & app development.
But we don't just utilize our skills - we have a passion for the digital industry and we love helping people succeed. We've worked in nearly every industry in both B2C and B2B environments. We specialize in small to medium-sized businesses (SMB) and wealthy individuals that want to raise their profile or solidify their legacy.
We believe clients truly come first - many agencies will put aside their existing clients because they constantly need to win awards and pay for massive overhead expenses. Our low overhead expenses allow us to spend extra time with our clients and give them personal attention. We don't pass the buck, put you on an ignore list, or think you account is too small. We don't play games.
Why Do Marketers and Business Owners Choose ETHOS DIA?
No long term contracts for very small projects
No hourly fee, goal and value-oriented, consulting contracts available that will fit within your budget
Quick turn around times
Weekend & evening support for tight deadlines for trusted advisor clients
We take on new projects or existing projects you are having trouble with
Professional, friendly service
Focused on clients -- not winning awards
Focused on clients -- not putting them aside to get larger clients to pay for massive overhead expenses
What Services Does ETHOS DIA Offer?
Digital Strategy
Search Engine Optimization / SEO
Google Analytics Custom Reporting
Google Tag Manager Integration
Content Marketing
PPC / Retargeting
Social Media Marketing / Engagement
Web / WordPress / CMS / Development
eCommerce / Woocommerce development
Business owners can depend on us to deliver results. Most agencies have account mangers that are salespeople. Great to talk on the phone with, but they have no knowledge of the actual scope of work that needs to be done for you. Why don't they know? They've never done the work themselves. Our account managers offer personal, knowledgeable sessions that can help you realize your dream project or just make your boss happy. Either way, we'll connect in a way that will be based on mutual respect and genuine love for marketing great products and services to the people that need them the most at the most efficient cost.
I'm Interested
Digital Marketing Tactics for Business Development
There are several tactics / disciplines / channels we use to drive business development and sales for our clients.
Search Engine Optimization / SEO - Our team has been building Web pages since 1999 and were one of the first content marketers on the Internet. Our SEO skills landed us lucrative contracts and desirable positions during the .Com craze. The best SEO results come from those that understand the written word and code. SEO doesn't stop with words, however. Influencer marketing, backlinks, social media links and PR can add some additional juice to the total SEO package. We have a full network of professionals that can help integrate non-traditional SEO tactics to raise page rank and get your business highlighted across multiple channels and importantly, Google Search.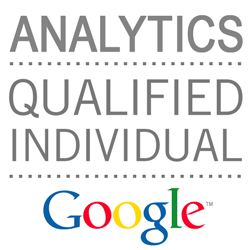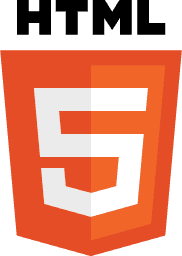 Content Marketing - In essence, content marketing is any form of content, though primarily written, that educates your primary audience in a way that provides so much value to them that they eventually purchase something from you, the business owner. This type of digital marketing can be an investment that can pay dividends over years and years. A great example would be an eBook, resource guide, or white paper. Our team has successfully created resources that generated more page views and sales.
PPC / Retargeting - We've run PPC campaigns for many companies and used many platforms. Google AdWords, Facebook Ads, and LinkedIn Ads are some of the ad platforms we've used. A lot of inexperienced PPC managers will set up PPC campaigns and let them run without checking results or try to manage too often. This can needlessly waste your marketing dollars. In fact, our team's research actually changed the way Google engineers designed Google AdWords resulting in millions of dollars of savings for customers around the world. Retargeting technology whereby users who land on your important pages are targeted on platforms like Facebook can prove very effective for shopping and communications campaigns. Automated marketing systems like Marketo or Eloqua can assist with advanced remarketing techniques as well via email marketing.
Social Media Marketing / Engagement - Our team's journalism background provides the perfect skillset for communicating in this new world of 250 characters and visual storytelling. Through professional audio/video equipment and lean editing processes, we're able to craft fun, witty posts for our clients that resonate with audiences of different demographics while keeping searchability and business objectives paramount. In addition to posting and creating PPC social campaigns with retargeting, we also develop social applications. It's easy to envision social media strategies when you have the roadmap of what's possible using code and social Application Programming Interfaces (APIs). Some clients simply want a review of their social media presence like a Facebook Page. We provide quick, low-cost sessions for such reviews.
Web / WordPress / eCommerce / CMS / App Development - The development world is constantly changing with new tools and techniques to bring your users the best human interface and means to manage content. We develop using the most popular Web-based platforms like WordPress, Woocommerce, Angular, and nodejs. We have created custom WordPress plugins for in-house CMS solutions and some for public use which have been recognized with 5 stars on WordPress.org for outstanding quality and ease-of-use. On the iOS app side, we have developed apps which have been featured on the Apple App Store.
I'm Interested
Big or Small, Your Digital Project is in Good Hands
Some of our team's previous clients include Kraft Foods, Walmart, Universal Music Group, Sonic Drive-in, Bank of America, and Dr. Pepper. For mission-critical projects, companies large and small know they can depend on us to deliver results - from increased revenue to an explosion in digital brand exposure.
Our experience doesn't just extend to Fortune 100 clients - we help passionate individuals as well such as critically-acclaimed artists, jazz musicians and small business owners.
Our Quick Facts
Our team won awards for Web Design & Development for Fortune 500 companies and universities (13+ awards total)
We are skilled in many modern technologies like HTML5, jQuery, AJAX, PHP, MySQL, MEAN Stack, Web services, Facebook, Twitter, JSON
Our team created WordPress Plugins and Apple AppStore apps | 18+ years experience in the Internet industry
Our team is Google Analytics certified – writing and editing experience in Web site content that generates higher Google rankings
"ETHOS DIA's [team member Ken] web development talent and artistic vision allowed me to better connect with my fans directly resulting in my ability to book more and higher-profile venues and furthering my music career . My site has allowed me to stay visible to the jazz community and in the limelight of the national media like The New Yorker. Being easy to work with, ETHOS DIA works very quickly and is immediately responsive to correspondence. Music industry professionals often ask me who built my site. I can't thank ETHOS DIA enough." -Ray Zepeda, Soundsketch Records Owner & Fortune 500 Project Manager
Talk to an Expert
What is the experience like when you hire us?
One-on-one consulting sessions in person or remote via phone or Skype with video and screen sharing. Relaxed and easy-going. With flexible working environments, our schedule allows us to accommodate almost any time slot you need.
We review your current needs.
Our account manager will explain in simple terms / plain English what needs to be done.
For complex needs, you will provide written list for highest priority items.
Paid social, PPC / Google AdWords can see results very quickly, often within a few days.
Organic social, content marketing, and organic SEO can often see results within a week or two.
Web, WordPress, & App development will vary based on project complexity.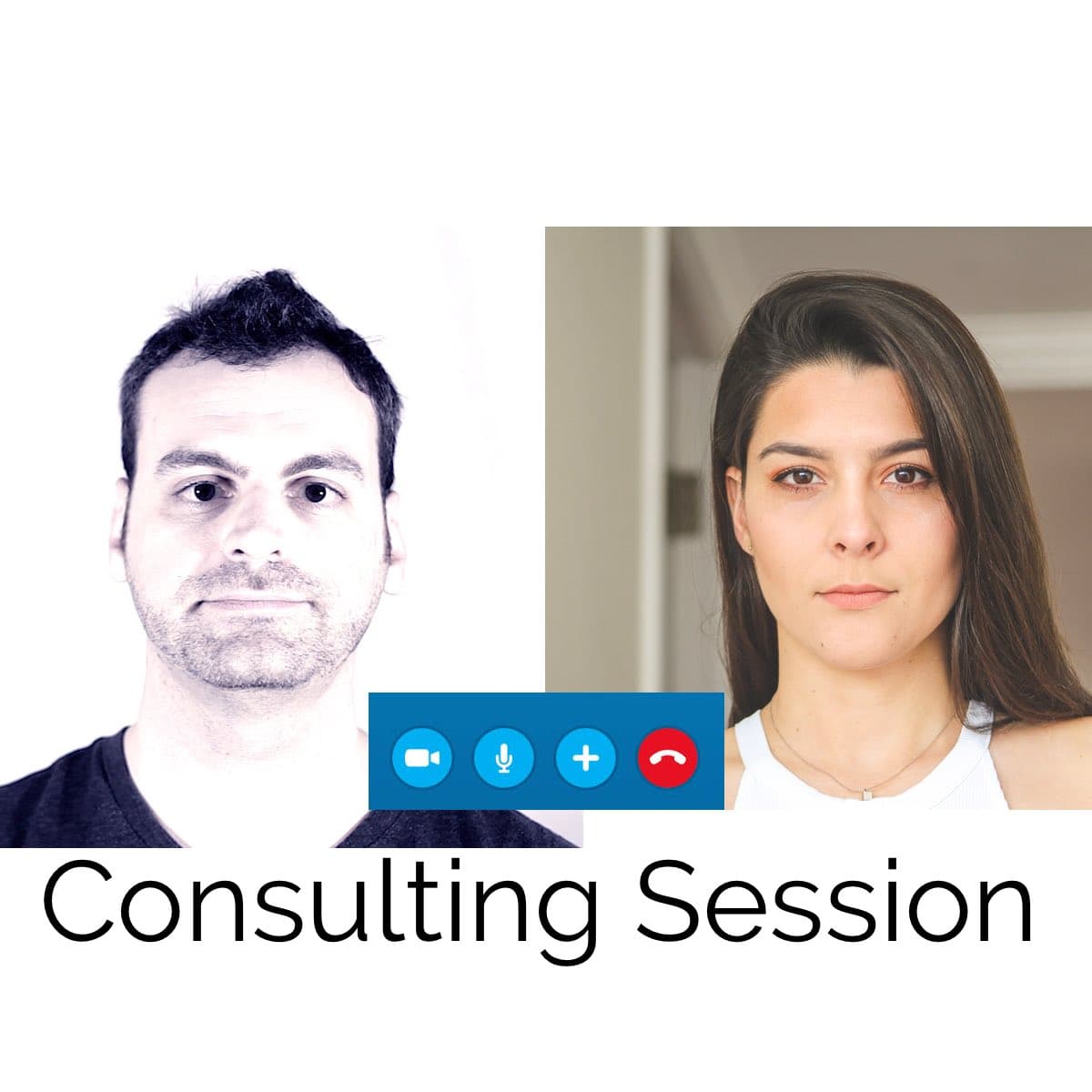 Put our 20+ years of experience in the digital space to work for you. Let's build something incredible.
---
Reserve a Confidential Session with ETHOS DIA
Reserve Now