Your Business Doesn't Need Clickbait to Win Search Traffic
Do we resort to clickbait, the style of headline writing that shocks users or deceives to score traffic? NO! See the evidence why not and prosper.
---
The online world is getting noisier. Consumer's attention is split between streaming services, blogs, YouTube special interest videos, video games, and social media. You might seem like your voice is getting drowned out. Every day, the world's population is growing. More people from underdeveloped countries are coming online adding their voice to the mix and potentially pushing down the ranking for your content.
Should we be concerned? What can we do? Do we resort to clickbait, the style of headline writing that shocks users or deceives them to get them to click on the headline for our content? At ETHOS DIA we don't believe in unethical business practices, and we don't believe our customers should either. Luckily, Google has some good news for us.
The New Google Standard for Page Quality
The Google algorithm has changed over the years and it keeps evolving. The way users discover content also has changed. For example, users can now discover content on "Google Discover", the news feed of the Google Search app.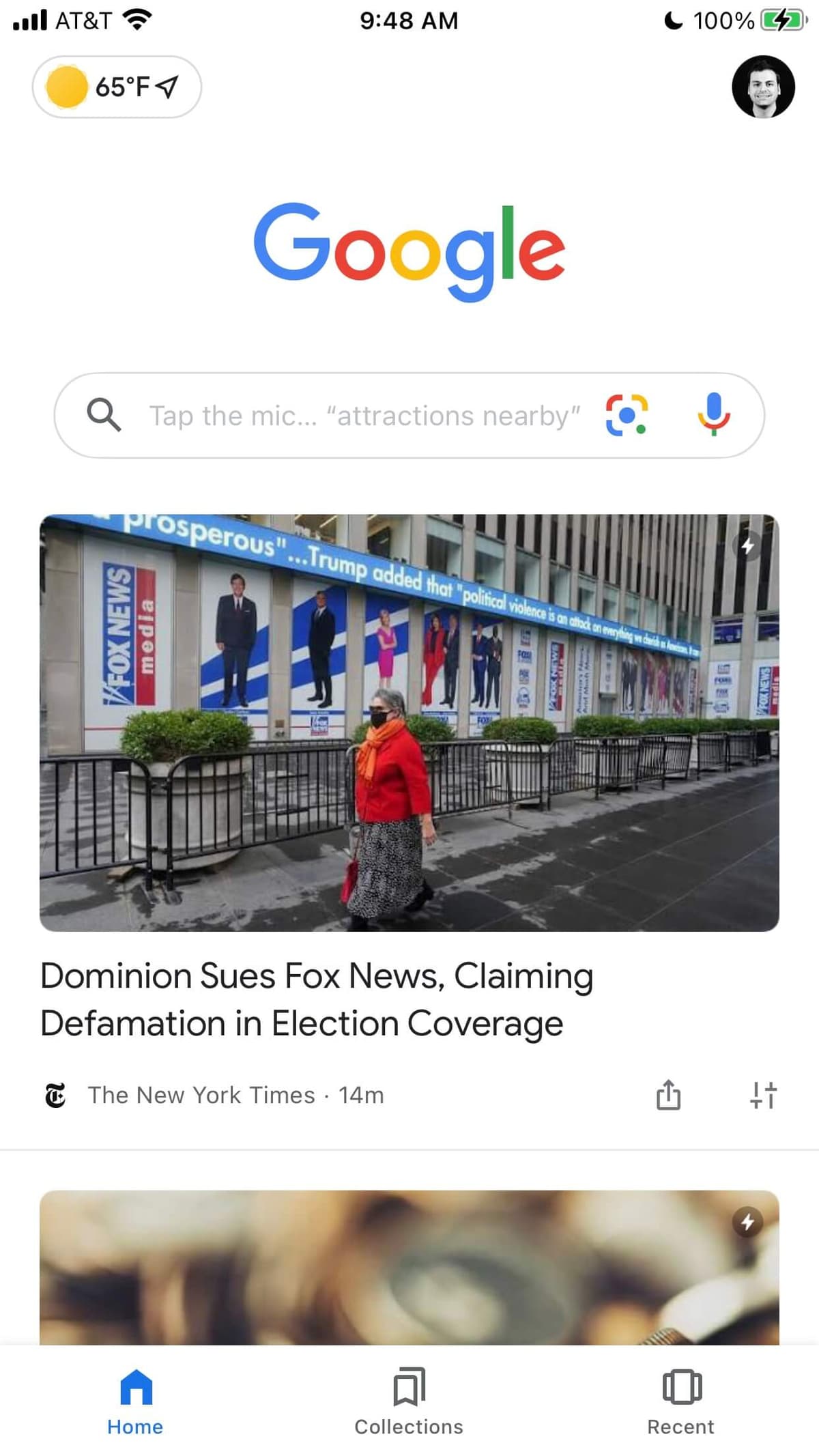 Google says the criteria for content that appears there is the same as that for search in general. The new "rules" for good content on Google Discover sound like what a good newspaper Editor would consider for a print publication:
If you notice, the first item says "Having page titles that capture the essence of the content, but in a non-clickbait fashion." I think that says it all. Don't deceive users. Now, I will say Google still ranks some clickbait content high in search, and that's because sometimes the source of the content is very strong or there may not be enough content written on the topic by others in industry. Also, some good content might be old. In light of those issues, on balance, sometimes clickbait articles can win. However, as more ethical players generate content, Google prefers to present ethical headlines.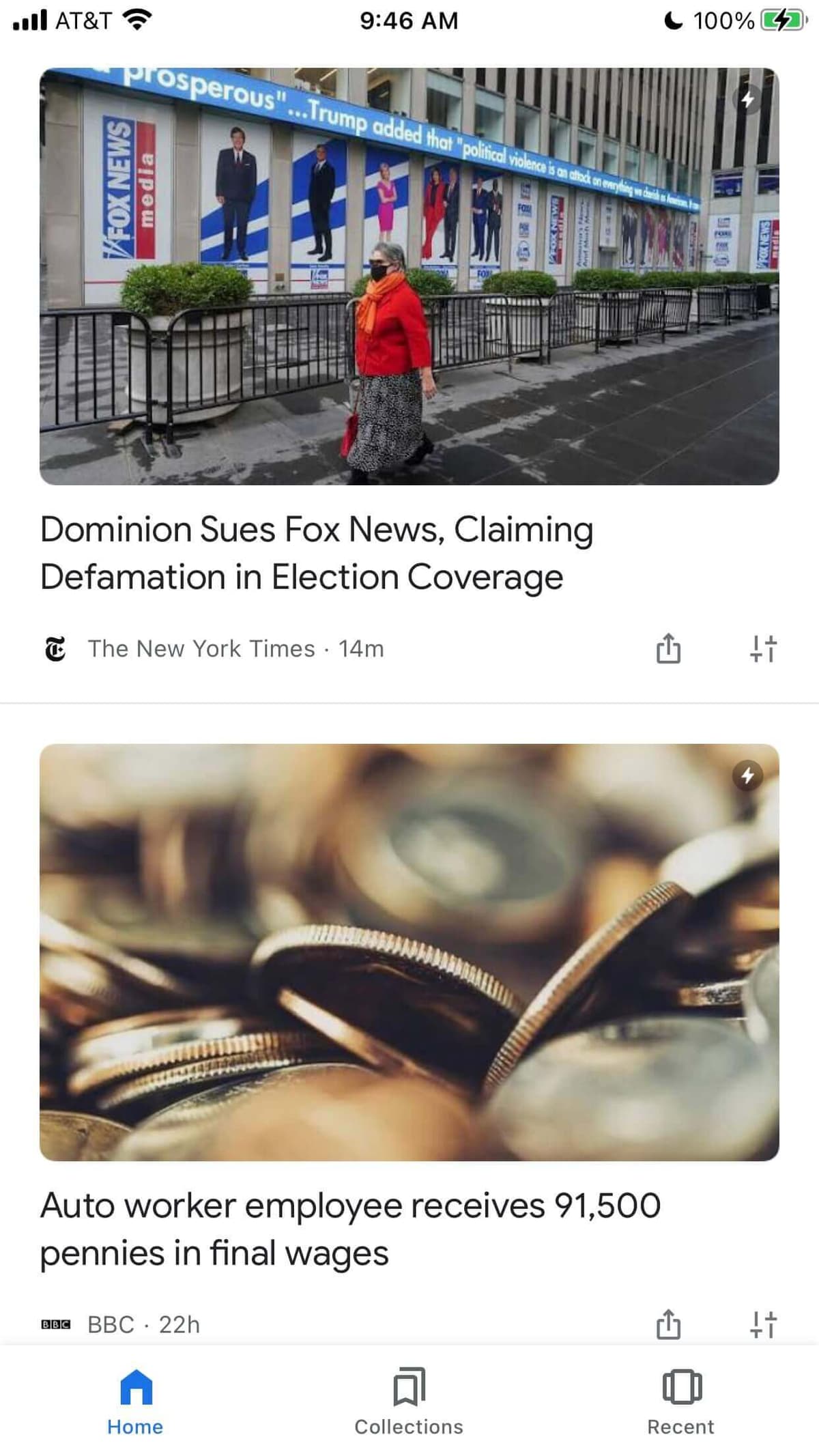 Google Discover - Notice no clickbait articles here - just simple facts
We need to present this focus on non-clickbait headlines and trusted sources in context of recent elections. It is believed foreign governments had an influence in recent U.S. elections through social media and flagrant headlines. Facebook has implemented transparency information on Facebook business / fan pages.
Facebook states:
The world is trending in a more transparent direction.
Besides the trust and transparency aspect of the content site, Google will measure user experience based on if users "bounce" from the site. Google can tell if users are sent to a site from its search engine and leave the site shortly after. One strong reason users would leave a site would be that they expected something when clicking on the title of the link and received totally different content from what the title represented.
If you would like an assessment of content for your business as well as well as a deeper, in-person discussion of tactics to expand your reach, contact ETHOS DIA - SEO Consultants. Trust us, that's not click bait.
---
---